How we can help you?
To know just submit your details and one of our Business Innovation Consultant will be in touch with you shortly.
Value Proposition
NetEdge follows a 360 degree value driven approach that creates and distributes value at all levels. It is driven by:
Unique development approach involving a mix of Offshore and Onsite development activities resulting in higher ROI
Mature Development Processes ensuring best Industry practices and quality
Offer End-to-end services and customized solutions to meet customer's diverse needs
Close and constant customer interaction and support through its global offices to ensure customer expectations are met
Highly skilled manpower resources with latest and cross technology expertise enabling us to deliver cutting edge solutions
Domain knowledge and expertise of various industries
Expertise to deliver latest and cross technology cutting edge solutions
Alliances with global industry leaders – Amazon, Microsoft, IBM, Jitterbit, SUSE Linux etc.
Our value proposition is delivered via our People, Technology, Methodology, Products, Solutions, Alliances and Services.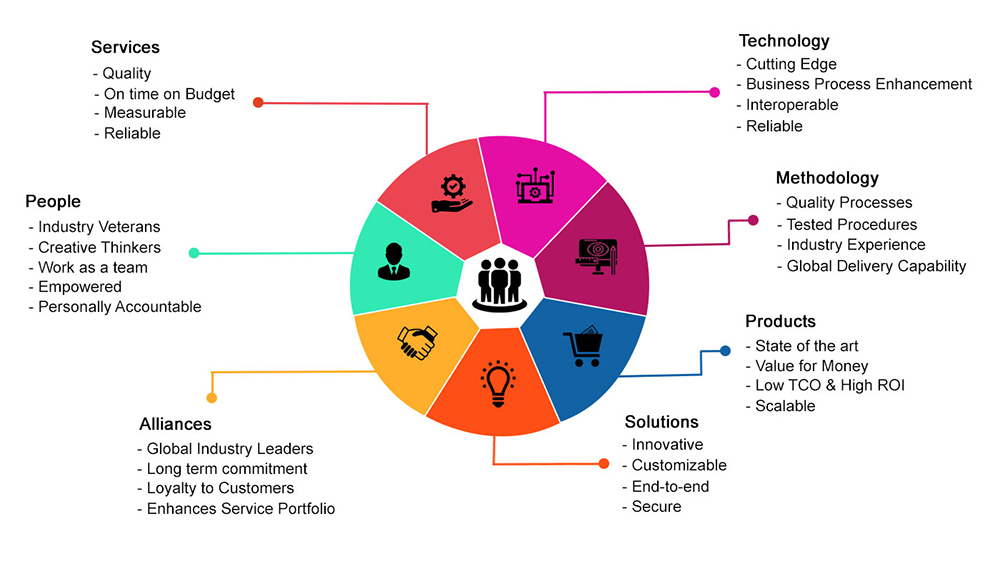 Which brings Innovation, Vision and Agility into our client's ecosystem resulting in Business Transformation and Value for Money for our clients.
NetEdge at A Glance
0
COMPLETED PROJECTS
spread across the globe.
0
YEARS OF EXPERIENCE
across number of industries.
0
AWARD WINNINGS
on various competitions.
0
SATISFIED CUSTOMERS
around the world.
Testimonials

Michael
CEO
EarthLink, Canada
"So far, one of the best providers when it comes to SEO and Traffic Improvement. We will continue to work with NetEdge. Great Team!"

Diamond Duck
President & Chief Executive Officer
Diamond Duck
"Their lessons on Google Analytics and PPC is very good. Everyone that uses either should consider taking them."

Testimonial 4
President & Chief Executive Officer
Diamond Duck
"Their lessons on Google Analytics and PPC is very good. Everyone that uses either should consider taking them."