An Integrated Framework
For Comprehensive Learning
eGuru is a comprehensive fully integrated next generation e-learning framework. Since it is Internet based, it is fast, easy and cost-efficient to implement irrespective of how large the organization is. It also saves time and money since there is no local hardware or software to install, servers or licenses to buy.
eGuru powers, delivers and tracks the online learning process. Right from the initial assessment to the final report, it helps manage efficiently and effectively. It is designed to incorporate proprietary technologies and connect to multiple databases of learning content and knowledge resources, using an integrated framework.
Complete Student Management
Comprehensive reporting and messaging tools help create access rights, organize administrators and students into groups and track their progress.
Courses and Resource Management
Helps in organizing customized instructor-led and online self study courses in catalogs. It also enables to track registration, administer course-related resources, and create reports.
Online Course Delivery Infrastructure
It makes it possible to establish and deliver online instructor-led or self study courses. The facility provided includes setup of the course and the various resources, interaction and progress tracking.
Skill Assessment
A comprehensive skill assessment is done at various possible points during the progress of the course. This helps in developing a personalized learning path for students.
Knowledge Base
A knowledge base that includes frequently asked questions, online technical references, tips and resources. As the course progresses the knowledge base can be supplemented with additional information.
Learner-Centered Personalization
Identify students by their profiles and deliver targeted course information and references. Students can set their own preferences and bookmark various content for access later.
Download Product Description
Would you like to know more about our product and how it can help your business, Just submit your details.
Request a Callback.
Would you like to speak to one of our Business Innovation Consultant to know more about our products and how they can help your business?
Just submit your details and we will be in touch with you shortly.
Our Clients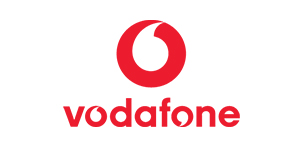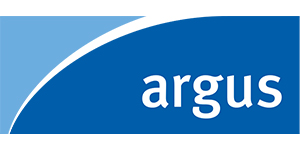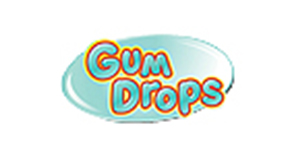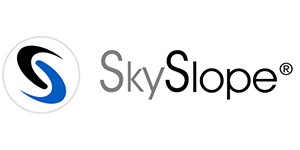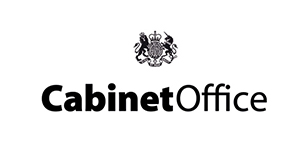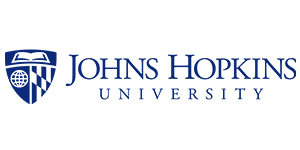 Testimonials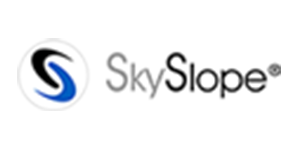 Smith Tyler
CEO, SkySlopeInc., USA
"NetEdge is one of the best companies I have worked with that does offshore development. They are very quick and do things the way that were discussed and have exceeded what I wanted done"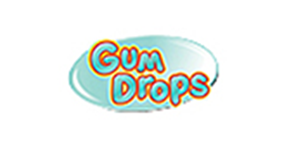 Shanda
CEO, GumDrops
"I am really happy with the working relationship to date. Everything I have requested has been completed in a timely and professional manner."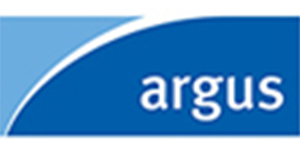 Abudi Zein
CEO, Energy Argus , USA
"I have interacted with lot of development firms and NetEdge is among the most responsive in terms of listening to our needs and striving to excel at them. We created a service at a fraction of cost of our competitors."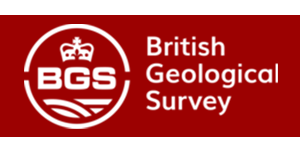 Dr. David Falvey
Director, British Geological Survey , UK
"NetEdge's experience and expertise in helping businesses make the transition to the world of e-commerce has been invaluable. The relationship has been very fruitful."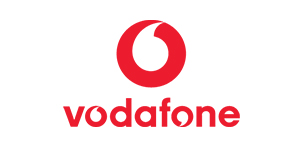 Mark Joseph
Product Director, Global Network Services Vodafone , UK
"I would like to thank your team for deploying this project to such high standards – It was a pleasure working with you all."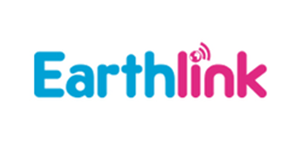 Michael
CEO, Earthlink, Canada
"So far, one of the best providers when it comes to SEO and Traffic Improvement. We will continue to work with NetEdge. Great Team!"