Licensing and Regulatory Application
For Streamlining Regulators Workflows
NetEdge Licenseing and Regulatory Application system LiRA helps regulated entities to submit License requests along with  Management profiles online. Regulators can assess the requests and approve or reject the requests  based on defined workflows.  LiRA enables quick and straightforward reporting and assessment of master data changes, and maintains a  centralised organization profile of a regulated entity.
LiRA has been built on top of a robust workflow engine developed by NetEdge, that has been thoroughly tested over 20 plus years, and has been evolving with new features. The latest version of LiRA (LiRa2020  Release 3) has several new features that have been added with feedback and suggestions received from several clients and experts.
Master Data Management
Regulated Entity's Complete Organization Profile, that updates on Submission and Approval of Amendments along with History Facility.
Online Workflows for Regulatory Transactions
Self service portal enables regulatory entities to submit requests along with online payment and all necessary documents.
Enforcement Actions
Suspension / Revocation of license in case of non compliance and failure to take corrective action.
Flexible License Forms and Powerful Reporting
Customizable license forms to add / remove fields as needed. Powerful and customizable reports. Access Control on who can see what.
Inspections and Audits
Scheduled as well as spot inspections, along with recording of findings, non compliances, and generation of notices and invoice for penalties
Invoicing and Receipts
Fees, taxes, penalties calculation, Invoice and receipt generation. Integration with third party accounting systems / payment gateway
Download Product Description
Would you like to know more about our product and how it can help your business, Just submit your details.
Request a Callback.
Would you like to speak to one of our Business Innovation Consultant to know more about our products and how they can help your business?
Just submit your details and we will be in touch with you shortly.
Our Clients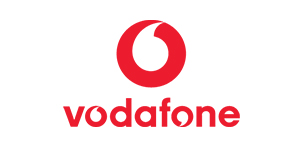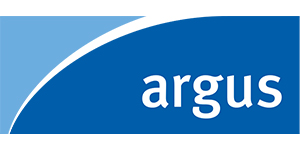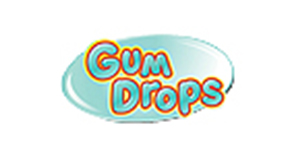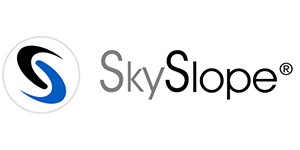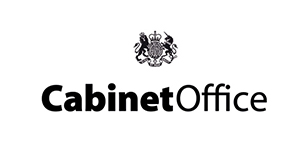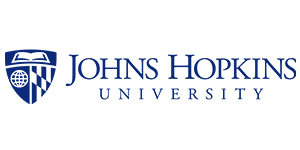 Testimonials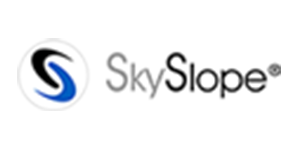 Smith Tyler
CEO, SkySlopeInc., USA
"NetEdge is one of the best companies I have worked with that does offshore development. They are very quick and do things the way that were discussed and have exceeded what I wanted done"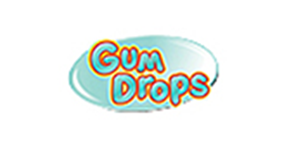 Shanda
CEO, GumDrops
"I am really happy with the working relationship to date. Everything I have requested has been completed in a timely and professional manner."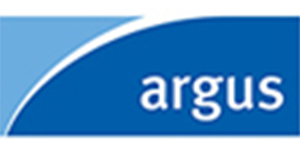 Abudi Zein
CEO, Energy Argus , USA
"I have interacted with lot of development firms and NetEdge is among the most responsive in terms of listening to our needs and striving to excel at them. We created a service at a fraction of cost of our competitors."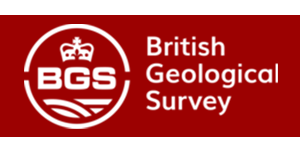 Dr. David Falvey
Director, British Geological Survey , UK
"NetEdge's experience and expertise in helping businesses make the transition to the world of e-commerce has been invaluable. The relationship has been very fruitful."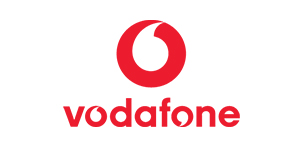 Mark Joseph
Product Director, Global Network Services Vodafone , UK
"I would like to thank your team for deploying this project to such high standards – It was a pleasure working with you all."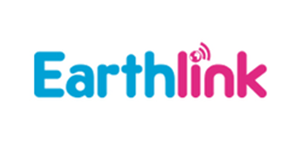 Michael
CEO, Earthlink, Canada
"So far, one of the best providers when it comes to SEO and Traffic Improvement. We will continue to work with NetEdge. Great Team!"