Transforming eRetail Infrastructure

The recent advances in technology have completely revolutionized the way  business  is  conducted.  The Internet has become all pervasive and Impact the way any organization acquires customers, service them, handle their query and retain them by delivering value.
In order to assist Small and Medium businesses to tap Into the e-Commerce potential offered by the Internet. NetEdge has developed eshop, a unique product that enables your organization to establish an e- presence within minutes. You will be able to sell your products and services over the Internet instantly and with ease.
In-built Shopping Cart
eshop has an in-built shopping cart that assists the shoppers managing their shopping list. It is specially designed to offer ease of use and simple effortless handing  shopping cart features.
Inventory Management Module
Difficult issue regrind inventory will never arise again. eShop  alert you with an email as soon as stock level fall below as given limit, there by giving you ample time to arrange for more  quantity of  your product .
Discount Schemes and Special Offers
You can offer discount schemes and special offers on your products during varies festival and holiday season using eShop. You will be able to pick and choose products you want to offer for discount.
Sales Reports
You eShop provide a comprehensive range of sales and MIS report. It provide a customized report base on your chosen criteria.
Shipping charges and Taxation values
Shipping module allow you to enter value for taxes and shipping charges prevalent in your part of the world.
Flexible Product Management
eShop lets you manage your products by classifying them. It gives you the choice of categorizing and sub categorizing your products to any desired level.
Order Tracking
Customers can easily check the status of their order by using the order tracking system of eShop. Order placed assigned a unique  Number, which the customers  can use to know if their order  dispatched or not.
Customer Wish list
Customer will be able to make a wish list of items they would like to purchase from your store. They will be able to add any number of items to their wish list along with their comments.
Customizable HTML Templates
eShop has it own templates which are totally customizable. You can add your Company's Logo, Product Photographs, Change the layout etc.
Customer Review and Ratings
Customers to your shop will be able to post their comments and reviews regarding any product.
Download Product Description
Would you like to know more about our product and how it can help your business, Just submit your details.
Request a Callback.
Would you like to speak to one of our Business Innovation Consultant to know more about our products and how they can help your business?
Just submit your details and we will be in touch with you shortly.
Our Clients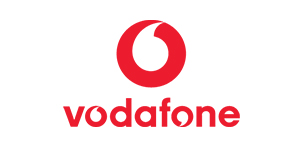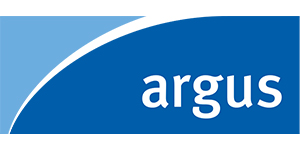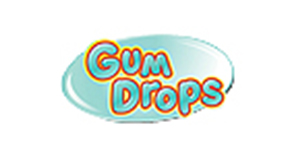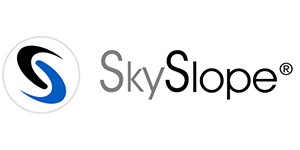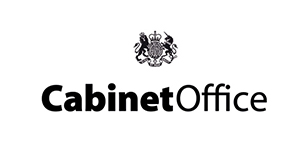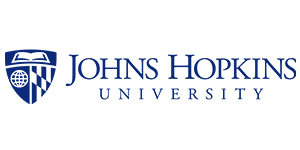 Testimonials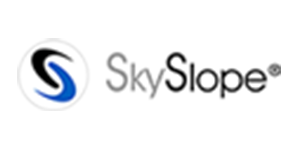 Smith Tyler
CEO, SkySlopeInc., USA
"NetEdge is one of the best companies I have worked with that does offshore development. They are very quick and do things the way that were discussed and have exceeded what I wanted done"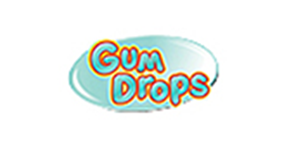 Shanda
CEO, GumDrops
"I am really happy with the working relationship to date. Everything I have requested has been completed in a timely and professional manner."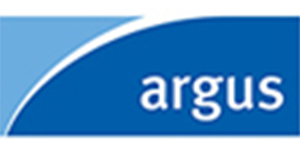 Abudi Zein
CEO, Energy Argus , USA
"I have interacted with lot of development firms and NetEdge is among the most responsive in terms of listening to our needs and striving to excel at them. We created a service at a fraction of cost of our competitors."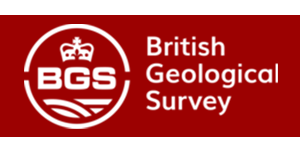 Dr. David Falvey
Director, British Geological Survey , UK
"NetEdge's experience and expertise in helping businesses make the transition to the world of e-commerce has been invaluable. The relationship has been very fruitful."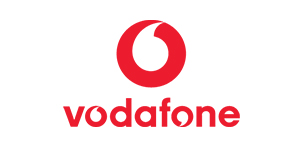 Mark Joseph
Product Director, Global Network Services Vodafone , UK
"I would like to thank your team for deploying this project to such high standards – It was a pleasure working with you all."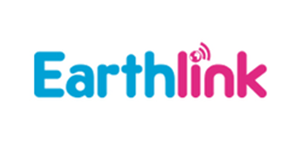 Michael
CEO, Earthlink, Canada
"So far, one of the best providers when it comes to SEO and Traffic Improvement. We will continue to work with NetEdge. Great Team!"