Companies are often faced with a challenge of understanding the dynamics of today's business environment and how to align their business processes with their technological investments within their limited resources. Agility is a key component that enables businesses to adapt to fluctuating business needs and evolving customer expectations. Organizations have to control cost, ensure productivity, while managing changing priorities.
NetEdge offers business consulting to address all the above issues by defining, aligning and optimizing client's business goals and objectives. We take time to understand client's business, its requirements and needs, and then create customized solutions that deliver tangible benefits, add value and improve their business processes.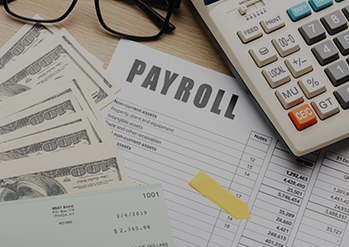 Enticing Salary Package
Enticing Salary Package
We understand the expectations of professionals and match them by offering a competitive salary package that they deserve based on their academic qualification.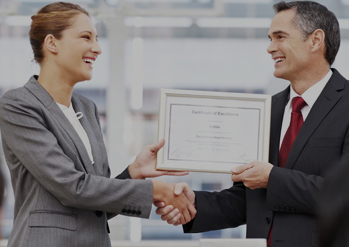 Rewards & Recognition
Rewards & Recognition
We never let your hard work go in vain, and acknowledge by rewarding you. We often organize reward programs to appreciate the best performers.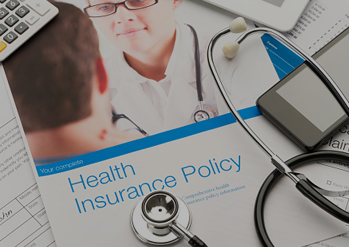 Health Benefits
Health Benefits
Since our employees are our asset so their health matters for us the most. We offer health insurance that covers their entire medical expenses.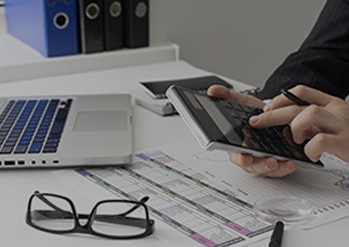 Fix Bonuses
Fix Bonuses
We provide bonuses and related benefits for each of our employee on Diwali and other festivals to add spice to their celebration.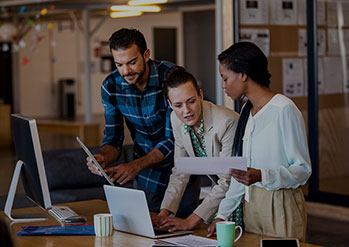 Flexible Work Environment
Flexible Work Environment
We offer a flexible work environment to help our employees maintaining a proper balance between their professional and personal life.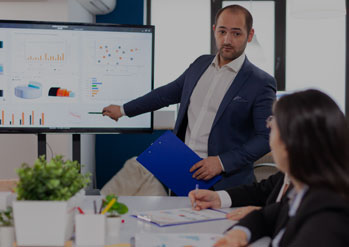 Training & Development
Training & Development
We often organize paid training and development programs to help our employees to upgrade their skills, leverage new technologies, etc.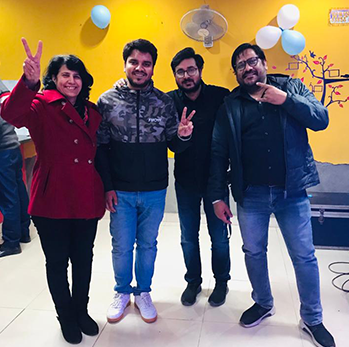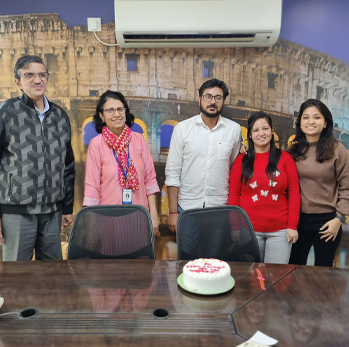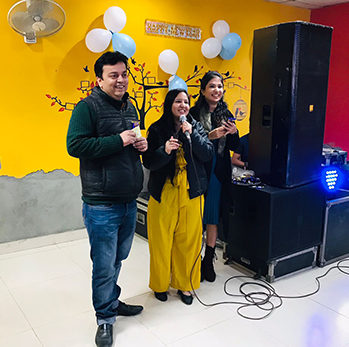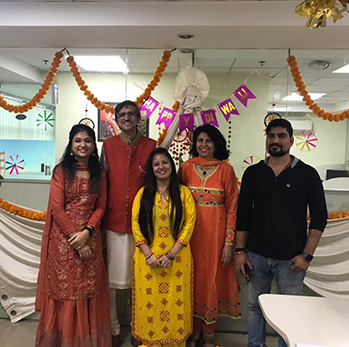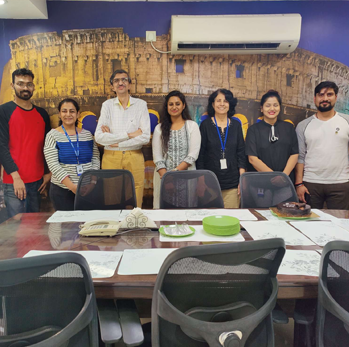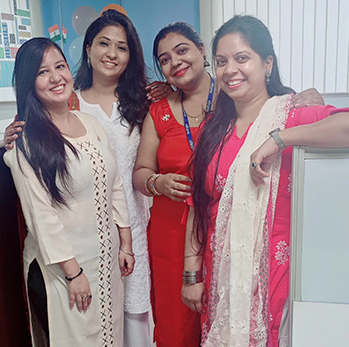 NetEdge At a Glance
0
COMPLETED PROJECTS
spread across the globe.
0
YEARS IN BUSINESS
across globe and industries
0
AWARD WINNINGS
on various competitions.
0
SATISFIED CUSTOMERS
around the world.