Business Intelligence Recruiting
Resource Datamine serves as a single platform for recruiters to process in house and project based needs – eliminating the need to manage multiple vendors & outsourced manpower service providers. Serving as a comprehensive talent acquisition application, it integrates various requisition management work flows into one seamless system. Designed to automate the recruiting process, it supports end-to- end hiring workflow and enhances information distribution via a web enabled platform, ensuring your complete requisition process is smooth, seamless and integrated.
Its interface supports enhanced reporting and workforce metrics, providing insight into the hiring life cycle with the help of inbuilt tools like incentive programs, activity and task management, requisition assessments, CRM etc.The application also leverages efficient search, screening and support capabilities that helps to improve a recruiter's productivity and value, in addition to saving time and eliminating paper trails.
Access from Any Location
RD is available on the web, hence it allows recruiter and candidate to access it from any where and at any time, thereby enhancing recruiter productivity and reducing the service cost.
Reduced Time to Hire at Lower Cost
RD enables the company to hire the right resource in shortest possible time and in a cost effective manner as centralized repository of resumes of the candidates enables the recruiters to search the database for the exact matching profile.
Centralized Resume Repository
It eliminates any resume duplicity and every recruiter has the same view of the candidate availability and  suitability.
Better Management Control
Management can track positions and fulfillment activities in real time and take step to improve the screening and fulfillment process.
Customizable  Selection Workflow
The workflow can be defined for each requisition with its own selection stage. This provides an integrated solution  right from  Requisition to Offer Letter.
Higher Selection Ratio
As RD facilitates building the database from resumes collected from various sources, not just the job portals, the selection rate and joining rate of candidates is much better.
Online Testing & Screening
Candidates are screened online thereby reducing the time taken for shortlisting. It also saves precious recruiter time thereby reducing the total hiring cost.
Scalable and Secure Architecture
The architecture allows the system to scale up with the growth of your business, thereby providing investment protection.
Download Product Description
Would you like to know more about our product and how it can help your business, Just submit your details.
Request a Callback.
Would you like to speak to one of our Business Innovation Consultant to know more about our products and how they can help your business?
Just submit your details and we will be in touch with you shortly.
Our Clients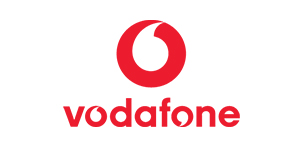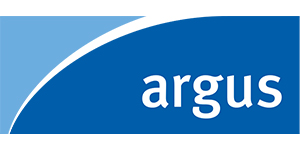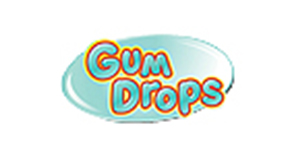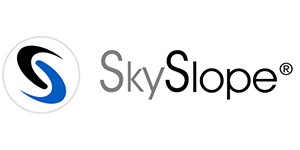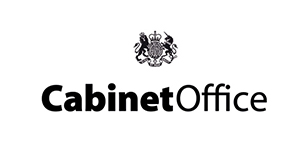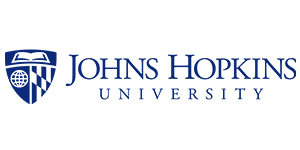 Testimonials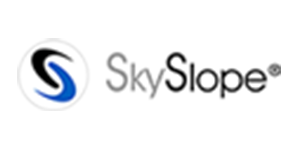 Smith Tyler
CEO, SkySlopeInc., USA
"NetEdge is one of the best companies I have worked with that does offshore development. They are very quick and do things the way that were discussed and have exceeded what I wanted done"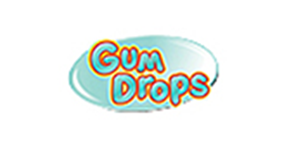 Shanda
CEO, GumDrops
"I am really happy with the working relationship to date. Everything I have requested has been completed in a timely and professional manner."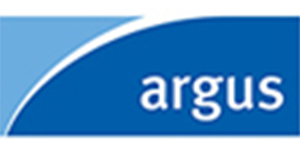 Abudi Zein
CEO, Energy Argus , USA
"I have interacted with lot of development firms and NetEdge is among the most responsive in terms of listening to our needs and striving to excel at them. We created a service at a fraction of cost of our competitors."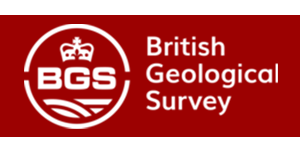 Dr. David Falvey
Director, British Geological Survey , UK
"NetEdge's experience and expertise in helping businesses make the transition to the world of e-commerce has been invaluable. The relationship has been very fruitful."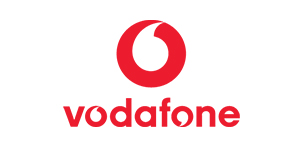 Mark Joseph
Product Director, Global Network Services Vodafone , UK
"I would like to thank your team for deploying this project to such high standards – It was a pleasure working with you all."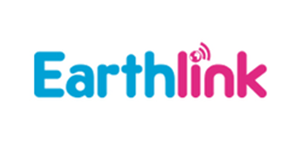 Michael
CEO, Earthlink, Canada
"So far, one of the best providers when it comes to SEO and Traffic Improvement. We will continue to work with NetEdge. Great Team!"