Companies are often faced with a challenge of understanding the dynamics of today's business environment and how to align their business processes with their technological investments within their limited resources. Agility is a key component that enables businesses to adapt to fluctuating business needs and evolving customer expectations. Organizations have to control cost, ensure productivity, while managing changing priorities.
NetEdge offers business consulting to address all the above issues by defining, aligning and optimizing client's business goals and objectives. We take time to understand client's business, its requirements and needs, and then create customized solutions that deliver tangible benefits, add value and improve their business processes.
Book A Consultation.
Would you like to speak to one of our Business Innovation Consultant to know more about our services and how they can help your business?
Just submit your details and we will be in touch with you shortly.
NetEdge At a Glance
0
COMPLETED PROJECTS
spread across the globe.
0
YEARS IN BUSINESS
across globe and industries
0
AWARD WINNINGS
on various competitions.
0
SATISFIED CUSTOMERS
around the world.
Our Clients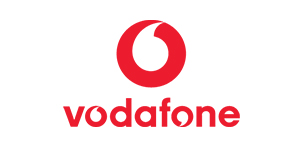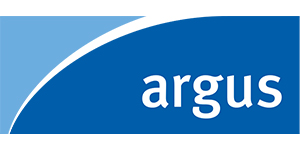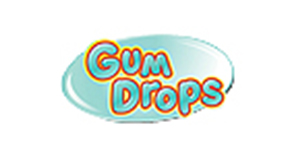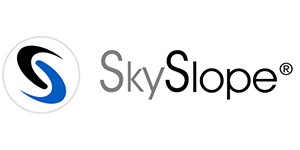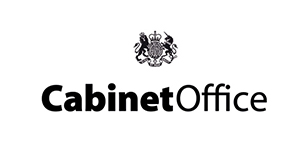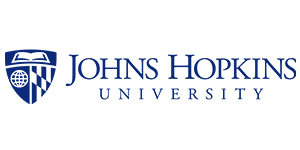 Testimonials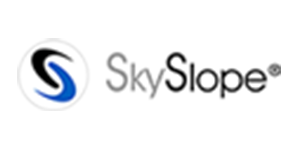 Smith Tyler
CEO, SkySlopeInc., USA
"NetEdge is one of the best companies I have worked with that does offshore development. They are very quick and do things the way that were discussed and have exceeded what I wanted done"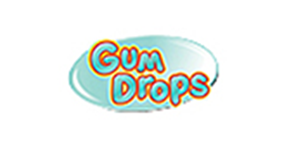 Shanda
CEO, GumDrops
"I am really happy with the working relationship to date. Everything I have requested has been completed in a timely and professional manner."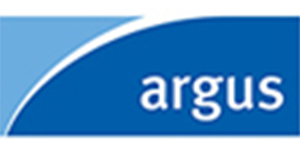 Abudi Zein
CEO, Energy Argus , USA
"I have interacted with lot of development firms and NetEdge is among the most responsive in terms of listening to our needs and striving to excel at them. We created a service at a fraction of cost of our competitors."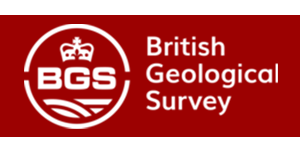 Dr. David Falvey
Director, British Geological Survey , UK
"NetEdge's experience and expertise in helping businesses make the transition to the world of e-commerce has been invaluable. The relationship has been very fruitful."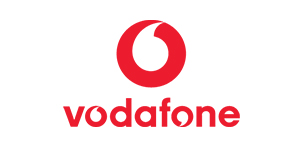 Mark Joseph
Product Director, Global Network Services Vodafone , UK
"I would like to thank your team for deploying this project to such high standards – It was a pleasure working with you all."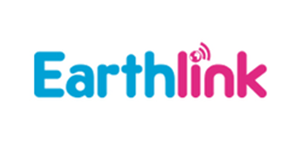 Michael
CEO, Earthlink, Canada
"So far, one of the best providers when it comes to SEO and Traffic Improvement. We will continue to work with NetEdge. Great Team!"